I love the new "Bob Mackie Banana Girl doll". I think she is soooo much fun, I think the striping in the dress makes it sooo much brighter. Can't wait to get her!
Helen's Doll Saga
Not many dolls were presented by Mattel at the 2012 Barbie Convention, here are what  I saw in Sales room:
Bob Mackie's Banana girl  (KT reported these 2 pictures were stolen by an eBay seller for his auctions!! what a shame! should you buy from someone who is so dishonest? )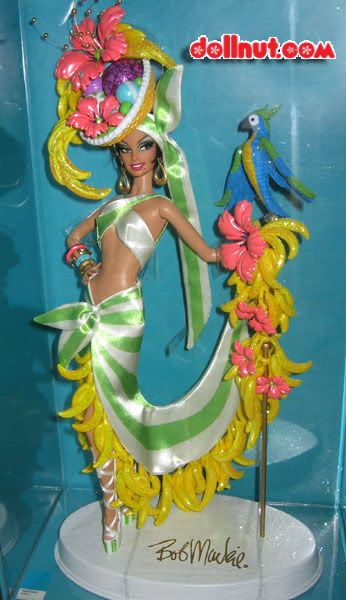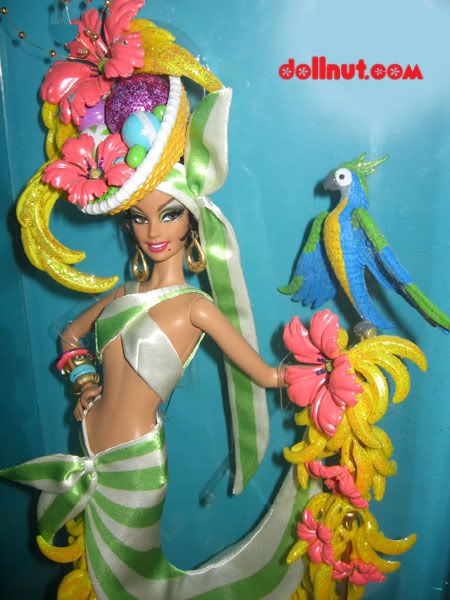 her price will be $125 or around. I am so over with Showgirls, and very tired of Bob Mackie's "crossover" straped  gown (can you call it a gown?): gold barbie, timeless cher, golden legacy, radiant redhead, etc etc…  so no more this type of costumes.
Perhaps I would have loved it if this  Banana girl were made:
okay, next up, Mr. Bill Greening's Ghost, dont you agree her costumes are  very standard. her eye makeup is not very "ghosty", I am guessing black hair, black lip color may be more sellable.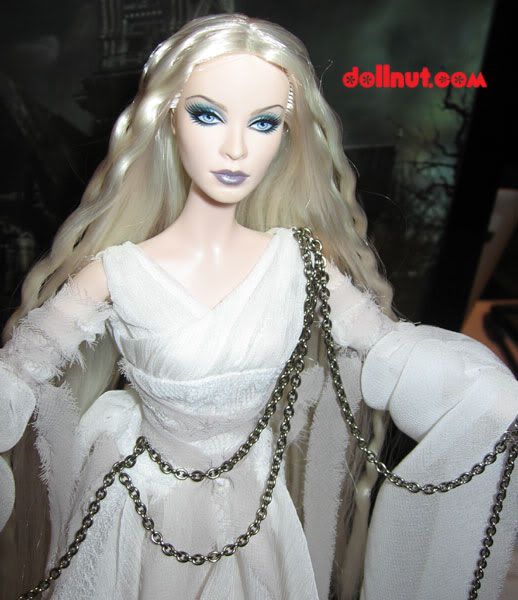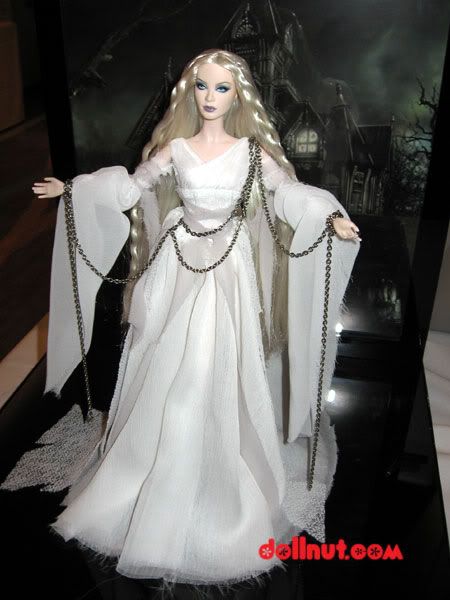 if the ghost is for Halloween, "holiday hostess" is for Christmas &…
View original post 279 more words